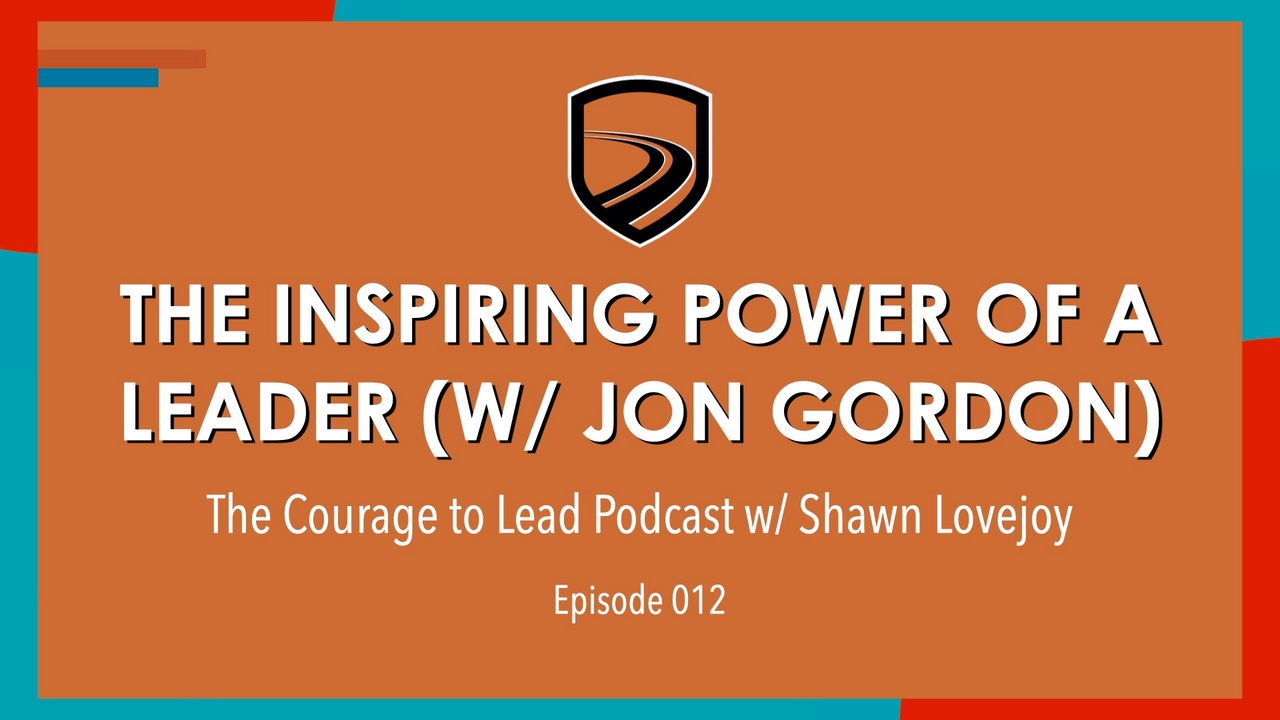 012: The Inspiring Power of a Leader (w/ Jon Gordon)
Oct 16, 2019
Do you believe in the power of positive inspiration to help you or others overcome challenges?
Do you believe encouragement helps spur others on towards greatness and more purposeful impact?
If so, then this episode is for you!
Shawn sits down with his friend Jon Gordon, who helps create great organizations and great leaders through the power of inspiration, encouragement and positivity.
Jon and Shawn get real about topics like guarding yourself from burnout, working with a sense of purpose, leading people in a way that helps them achieve greatness, a leader's role in shaping organizational culture and more.
Jon covers so much in this episode. The first 15 minutes alone are pure gold, so tune in and start applying these strategies in your leadership.
Don't miss a post!
We'll update you each time a new blog post or podcast publishes
We hate SPAM. We will never sell your information, for any reason.