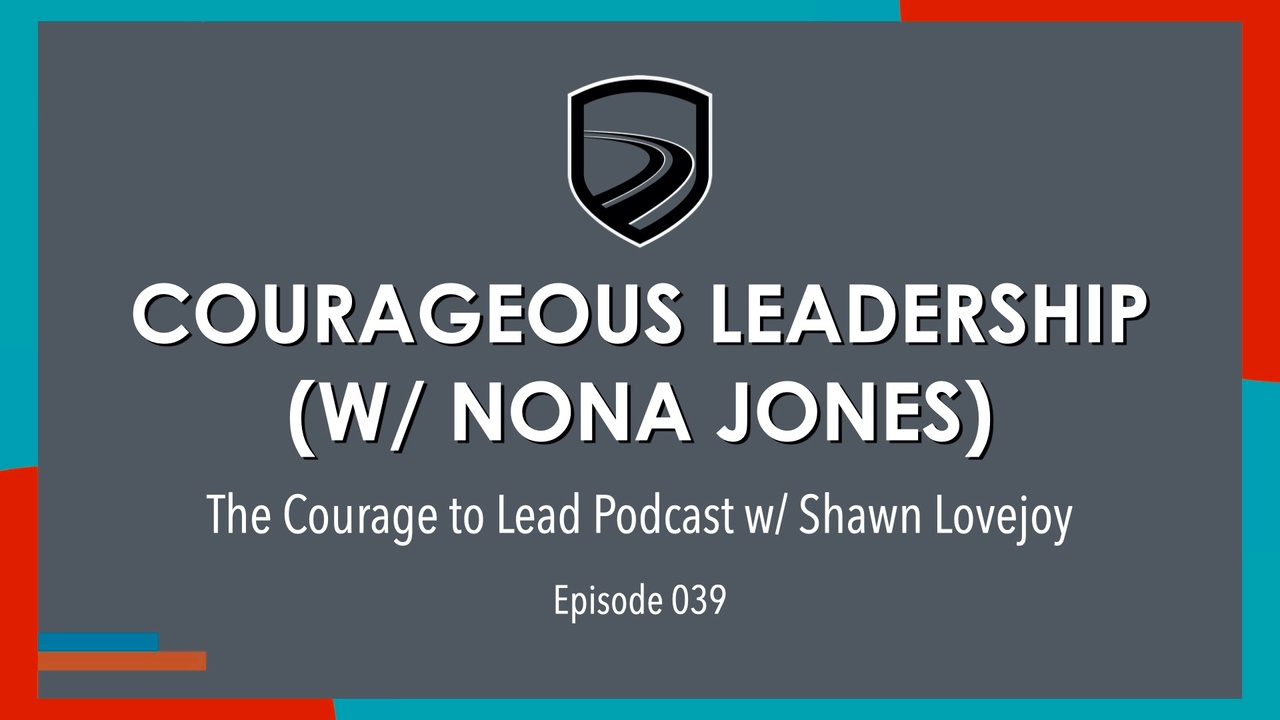 039: Courageous Leadership (w/ Nona Jones)
Aug 10, 2020
People tend to walk into the successful chapter a person's life is on and assume it's their entire story.
Courage may even appear to come natural, while seemingly avoiding others.
In this episode, Shawn is joined by a leader who embodies courage in leadership and life, Nona Jones.
Nona is an author, entrepreneur, pastor, podcast host, business executive and Head of Faith-Based Partnerships for Facebook who overcame childhood physical and sexual abuse to become a global voice of hope through faith in God.
Prepare to be inspired!
Don't miss a post!
We'll update you each time a new blog post or podcast publishes
We hate SPAM. We will never sell your information, for any reason.