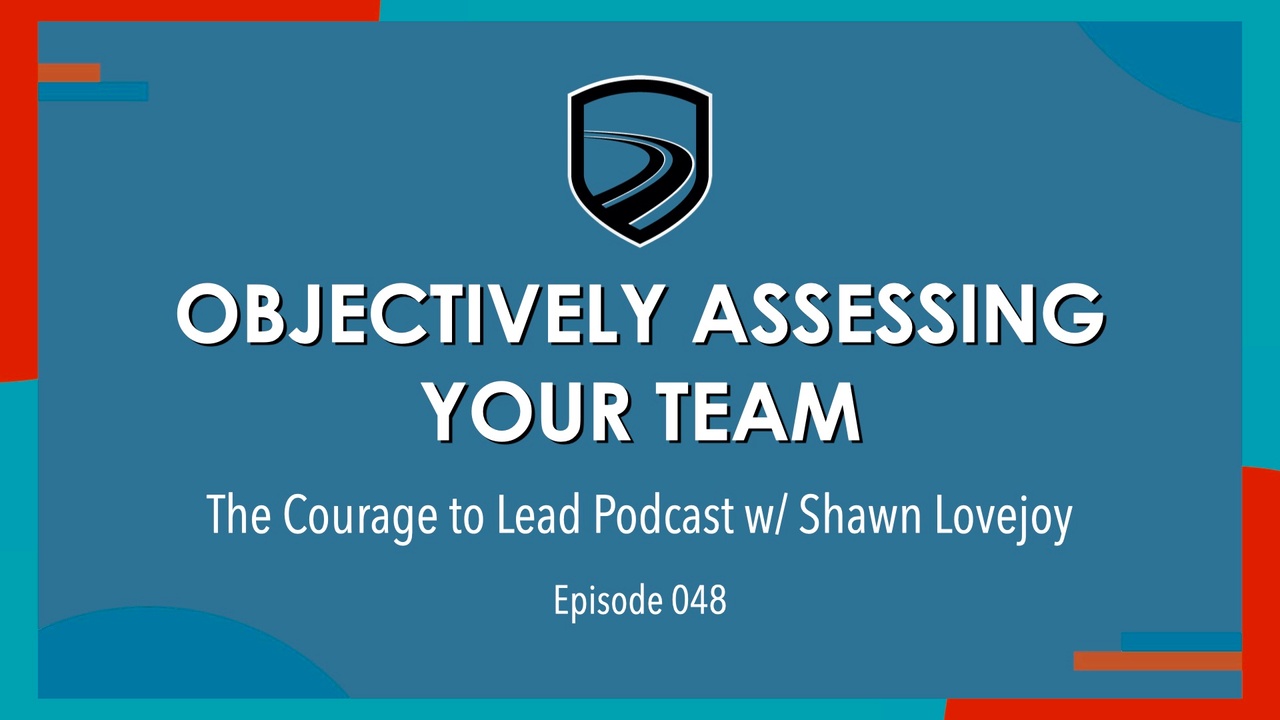 048: Objectively Assessing Your Team
Jun 14, 2021
Have you ever hired someone who just wasn't the right fit?

How about promoted someone who wasn't ready for it?

On this episode of The CourageToLead Podcast with Shawn Lovejoy, Shawn shares what he has learned from the times he was too hasty when hiring or promoting.

Looking back, Shawn explains that this happened when he neglected to objectively assess his hires and/or his team. Here Shawn offers wisdom into how to better evaluate your team with objectivity.
Don't miss a post!
We'll update you each time a new blog post or podcast publishes
We hate SPAM. We will never sell your information, for any reason.