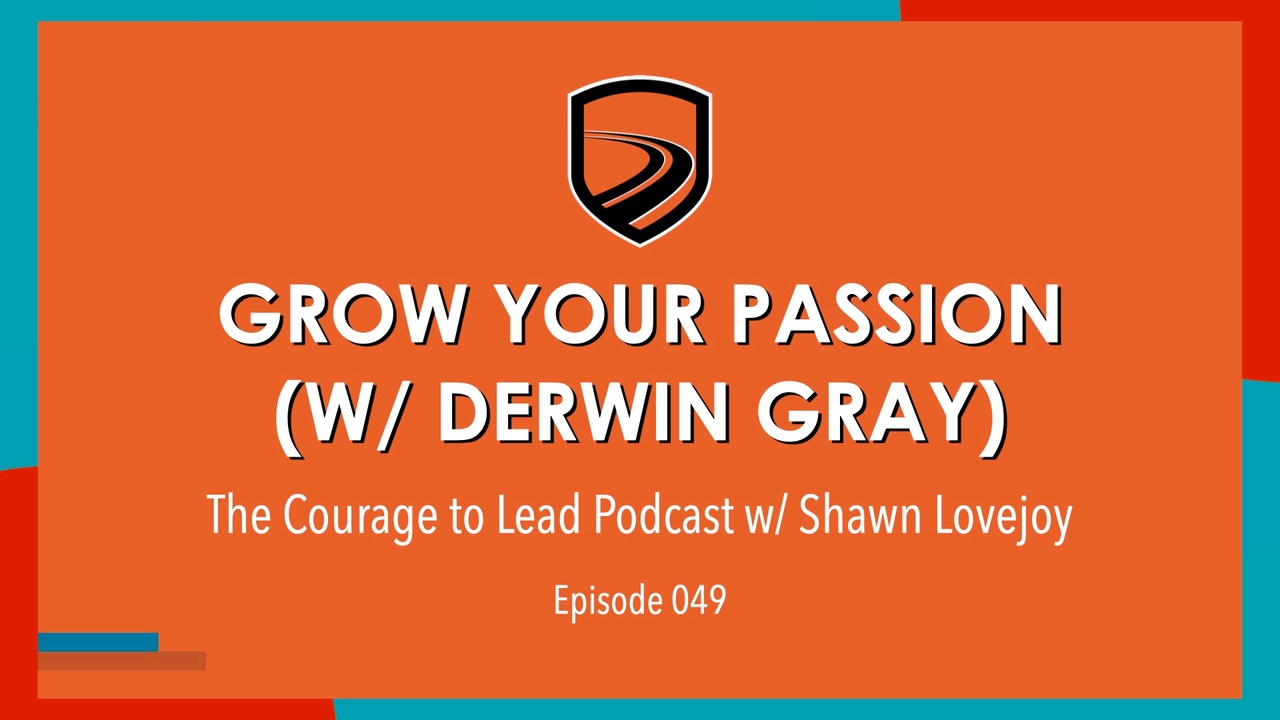 049: Grow Your Passion with Derwin Gray
Jun 21, 2021
Passion is central to being a courageous leader.
But how can we channel our passion to produce our desired outputs?
Derwin Gray, former NFL football player, founding and lead pastor of Transformation Church, and today's podcast guest, believes it all lies in our motives.
In this episode of The CourageToLead Podcast with Shawn Lovejoy, Derwin shares how our motives ("why we do what we do") deeply influences how effective our passion can be.
Don't miss a post!
We'll update you each time a new blog post or podcast publishes
We hate SPAM. We will never sell your information, for any reason.