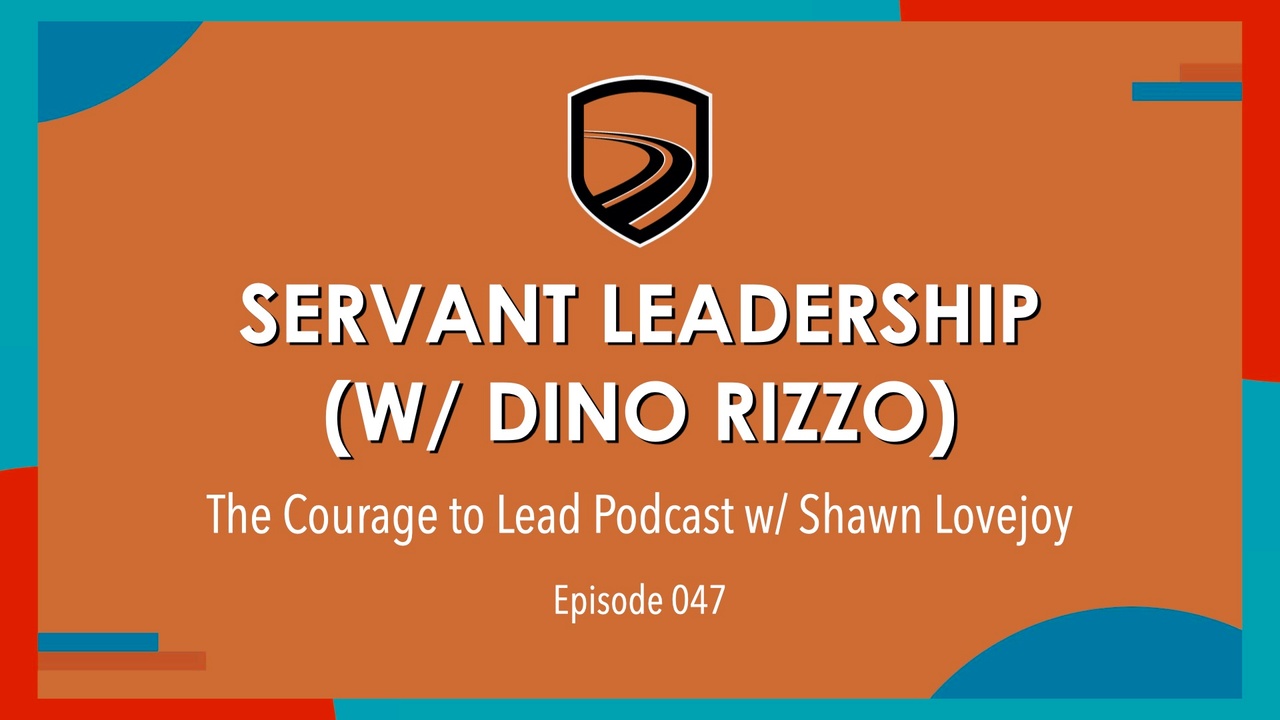 047: Servant Leadership with Dino Rizzo
Jun 07, 2021
Servant leadership is not an isolated event; it's a cultural shift.
On this episode of the CourageToLead Podcast with Shawn Lovejoy, we are joined by Dino Rizzo, Executive Director of ARC Churches, Associate Pastor at Church of the Highlands, and author of Servolution.
Shawn and Dino discuss how serving accelerates the efforts of leadership and share about Serve Day, an annual opportunity for churches to impact their communities by showing the love of Christ through service projects.
Don't miss a post!
We'll update you each time a new blog post or podcast publishes
We hate SPAM. We will never sell your information, for any reason.