The Catapult = a step-by-step process to grow your organization, as you grow healthier in the process.
Register today for this on-demand course + a live-coaching session that accelerates the learning curve by encouraging you to dream big, plan strategically, and implement intentional processes to move you forward.
Register here = instant access
Each module removes the mystery of how to grow healthier while growing faster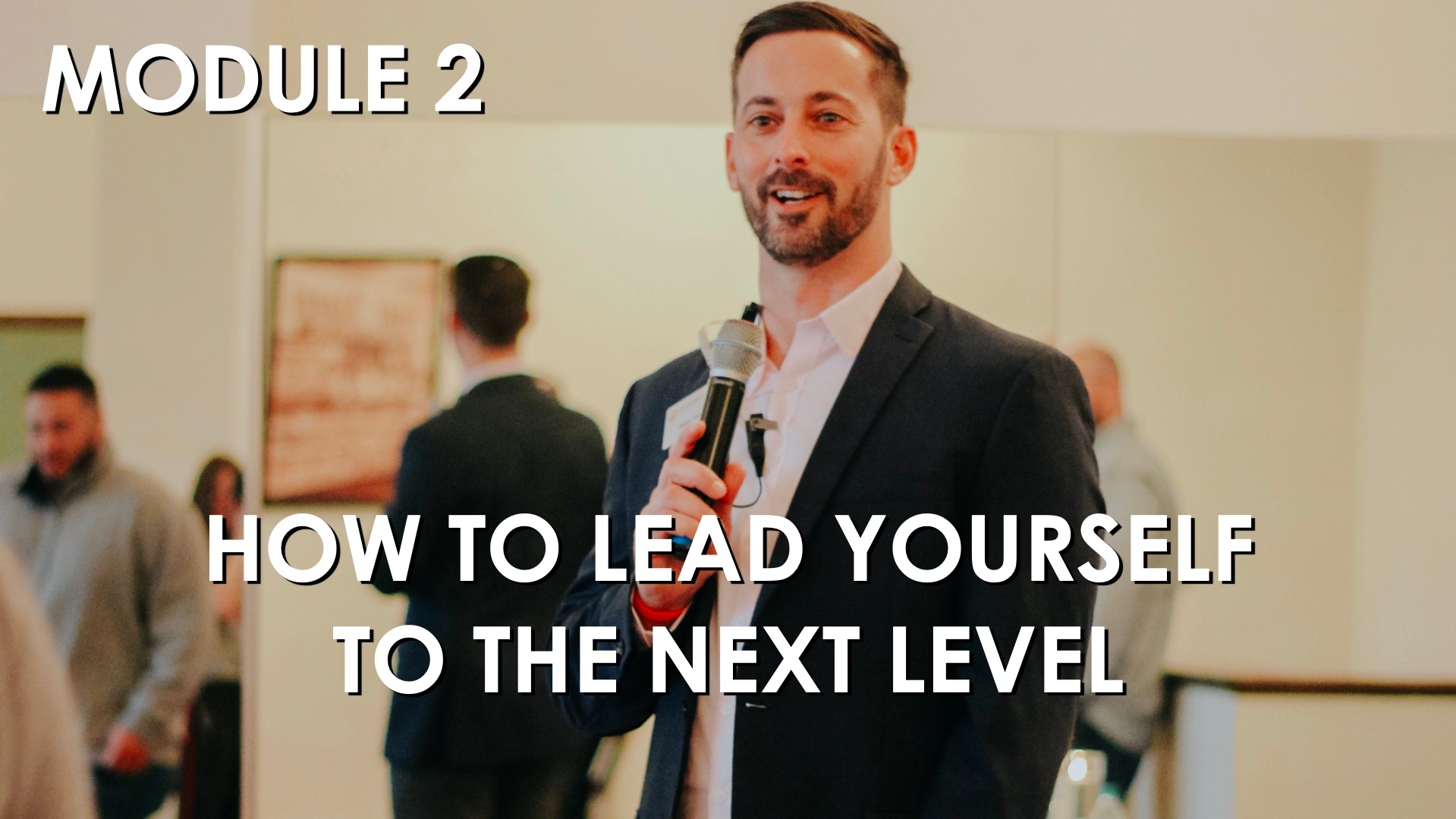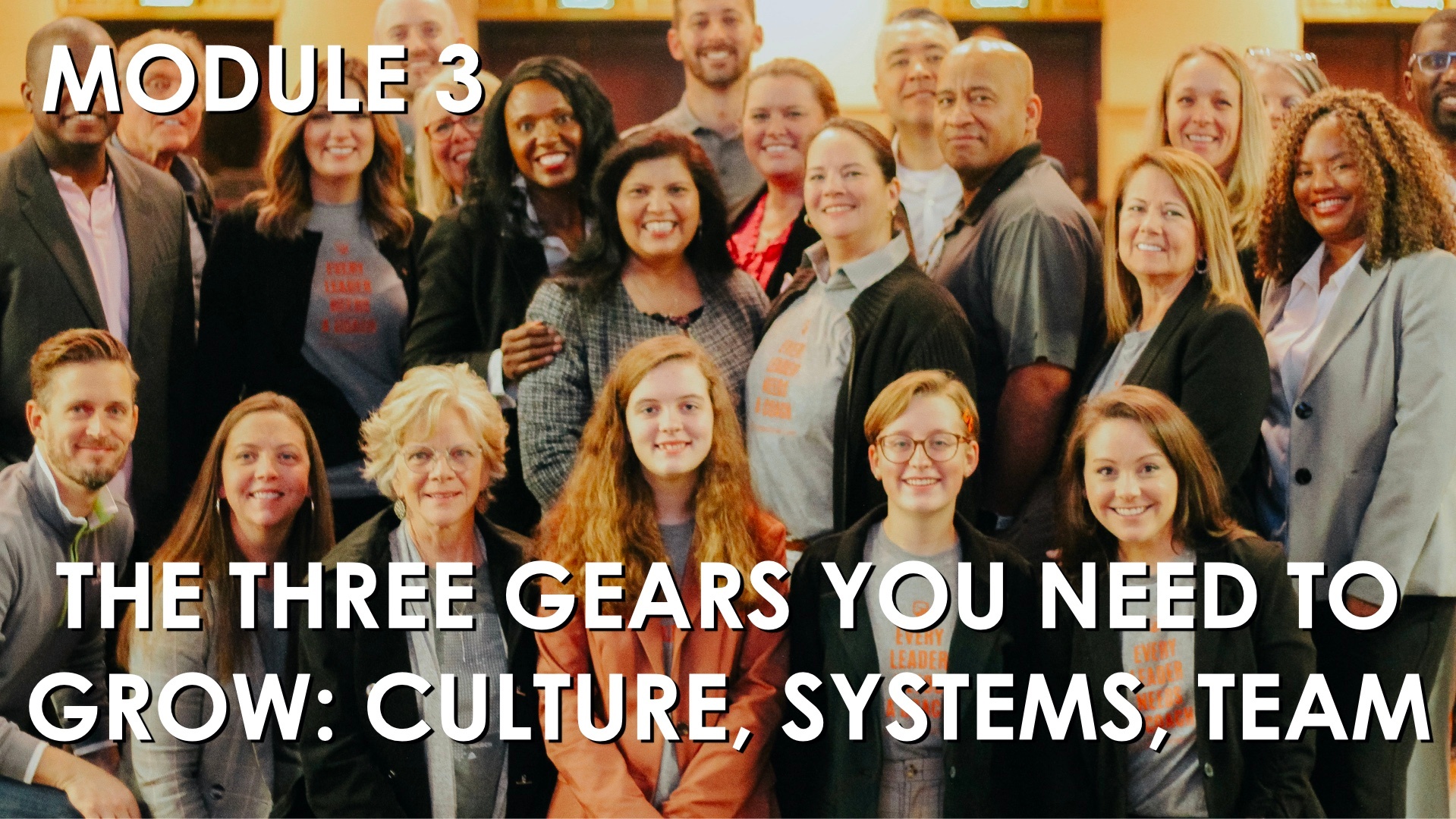 It's time to launch your business forward forward!
You don't have to "fake it until you make it" in this new season. Access The Church Catapult and receive everything you need to be competent and consistent.
Don't just sound like you understand what you're doing, but receive the tools to know how to make your next bold move and then do it!
Register for instant access here!
Growing your company shouldn't be a mystery
And while we can't PRESUME on growth, we can do some PRACTICAL things to PREPARE for growth.
18 On-Demand Videos
Watch + Rewatch Without Limitation
1 Checklist Per Video Module
Quickly Implement What You Learn in Real Time
Live Coaching Session
Your Questions Answered in Real Time
Grow Forward in This Season
Break Through Personal & Professional Barriers
Step-by-step, one-two-three
Access the content
Watch + rewatch the video training as many times as you'd like, accessing the on-demand library. Share what you learn with your team.
Work through the framework
Identify areas of strength and weakness. Move through your excuses, create the right culture, build a killer team, and design strategic processes.
Implement as you learn
Walk away from each module with a worksheet of action steps you can apply in real time, seeing measurable results.
Chris Johnson, Harrisonburg, VA
"The coaching helped me focus and change one habit or introduce a new concept over weeks at a time, consistently..."
Bill Jiminez, Omaha, NE
"The coaching we received helped our team make more progress in the last 6 months than we have in the last 6 years."
Kevin Cooley, Mobile, AL
"Being coached and encouraged to manage myself has greatly benefited me and helped me better lead my team."
The Catapult Curriculum
5 modules, totaling 18 videos + 18 actionable worksheets = gain or sustain momentum
Module 1 = Overcome Your Excuses & Prepare for Something Bigger
Module 2 = How to Lead Yourself at the Next Level
Module 3 = The Three Gears You Need to Grow: Culture, Systems, Team
Module 4 = Getting Clear About + Protecting the Vision
Module 5 = Focusing and Re-focusing on Things That Matter Most